Best Contract Manufacturing in West Lafayette, IN
Welcome to the Contract Manufacturing Specialists of Indiana. A company where you'll find a solution to every manufacturing need. Starting from laser cutting and design, sheet metal forming and fabrication to press brake bending and welding services, we're capable of everything. Your customers expect flawless products from your end, and that is why you can never source your production to anyone. You must look for an expert fabricator who can produce the quality the same as you do.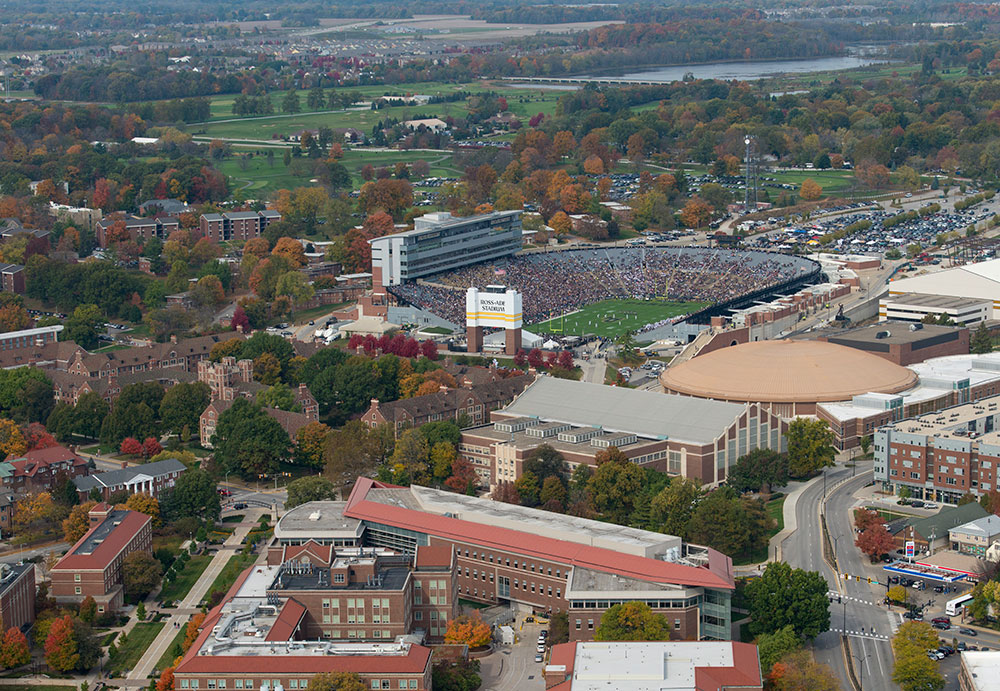 If that's the case, we're no less. We are one of the best contract manufacturers in the state of Indiana, serving your manufacturing needs from years.
Fabrication to the Fullest
As a top company, we at Contract Manufacturing Specialists of Indiana are equipped with the tools and processes necessary to cater to your production needs. You can confidently rely on us for carbon steel, stainless steel, and aluminum fabrications.
Many OEM's have already chosen us for their regular supply. And, we would be more than happy to add you to that list.
The Fabrication Process Defined
The Fabrication Process we follow is divided into four parts or steps. This helps us handle the task with care and precision. Here is the 4-step process: –
Laser Cutting: Every process starts with cutting the sheet metal into smaller and shaped parts. Usually, this process is time-consuming. But we have started using fiber-optic based laser cutting technology. This not only makes the process lightning fast but also makes it more accurate. Whether it is carbon steel, stainless steel r aluminum sheets, we deal with them all.
Sheet Metal Forming: This is the second step of the fabrication process and involves the use of part positioning, precision ram control, crown correction. So, you can get the bends and critical features as fine as you want.
Every process is automated that assures no variation in the size, bend position, etc.
Welding: Now, this step of the fabrication process is very important. It assures the strength and stability of the welded parts. We make use of TIG, MIG, and spot welding, respectively.
Product Finishing: No matter how strongly or precisely a product is built, if it's not beautiful, it won't sell. Worry not, we've got you covered. We provide powder coating, e-coating, zinc plating, etc. to improve the longevity and finish of the product.
Inspection Checks and Certifications: This is an additional step that we add at the end of every production process. At our level, we make sure that the product passes every inspection check so that there's no flaw at the time of installation.
Also, we certify the created products so that you don't have to do the same at your facility. That will save you a decent amount of money and time.
Decide Right Now!
If you want to be free from the hassle of unprofessional suppliers or contract manufacturers, its time that you decide for the best, at our facility, you'll get only the best. So, choose us and let's manufacture something beautiful.
There are so many things that make us be the best contract manufacturing company in the region. The top among them all is the kind of experts that we employ. We have a team of highly talented experts that will work on your project.
Our core offerings and services at Contract Manufacturing Specialists of Indiana includes, but is not limited to, the following below:
We service multiple cities throughout the state of Indiana. We provide all the services listed above, and much more in every city throughout Indiana.
If you don't see your city listed or a specific service listed, don't worry. All you have to do is contact us by either giving us a call or filling out our online contact form. Then we'll discover what are some of the top solutions for you, your business, and executing a solid solution.
See our city areas of service: