Best Contract Manufacturing in Evansville, IN
We, Contract Manufacturing Specialists of Indiana, are here to provide your company with our manufacturing services. We will act as the third party to whom you can outsource your company's manufacturing work so that you can attend to other essential tasks of your company and eventually save some time.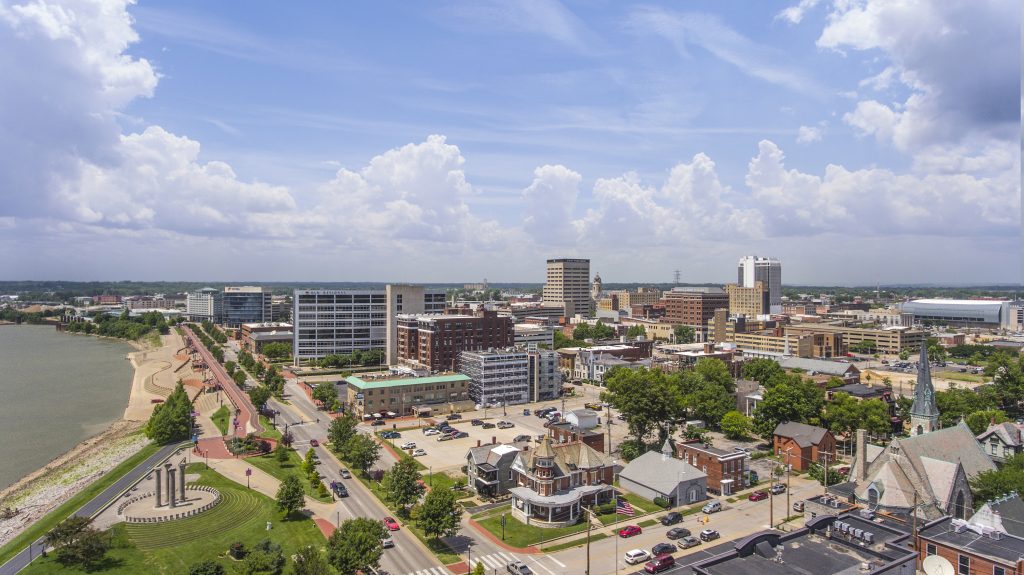 It is an excellent option for companies to assign some parts of manufacturing work to the other companies. Many small companies, large enterprises, and even start-up companies do this as it costs them way less than manufacturing the items by themselves.
There are certain reasons for that. One of them is the training of the staff. The companies have to provide them with special training before starting the manufacturing process, which causes a lot of wastage of time and adds to the cost too.  We are the best contract manufacturers in Evansville. We assure you that you will surely be impressed with our work and will be benefitted in different ways with our services.
Spot Welding
Spot welding is one of the most demanded services from our clients. We have the most qualified and experienced team for this purpose. It is a kind of process of welding two or more metal sheets together by using heat, electric current, and the right pressure.
The pieces of the metal are pressed by the two electrodes and therefore fixing the parts that are to be welded. By the end of the process of spot welding, the metal parts are joined Inseparably.
Metal Bending
Metal bending is one of the specialties of our company. We can do custom metal bending of any item, such as tubes, beams, or pipers. We make sure that the quality is not compromised in any way.
Our workmen will make sure that the work is done purely with consistency and accuracy. We can bend any material in any kind of shape or radii. We will make sure that you get delighted with our work. We have the ability to take your custom designs and bring them to life. We assure you that we shall never let you down.
Perks of hiring our company
If you are not able to complete all the orders of manufacturing products on time, we can help you with that. You can hire us and outsource some of the production work for our company. By dividing the job, it would be easy for your company to operate the entire manufacturing process and finishing the project on time.
Also, you would be saving a lot of cost per production as by giving us the work in bulk; it will cost you less. All the services related to manufacturing are provided by us. Some of the common services are:-
CNC Machining
Small Batch CNC Machining
CNC Milling
CNC Turning
Powder-coated fabricated assemblies
Completing the assigned project before the deadline must be very hectic for your company. That's why we are here. We are the best contract manufacturers in Evansville. The inspection process and the quality check of the items we shall produce for your company will also be done by us.
There are so many things that make us be the best contract manufacturing company in the region. The top among them all is the kind of experts that we employ. We have a team of highly talented experts that will work on your project.
Our core offerings and services at Contract Manufacturing Specialists of Indiana includes, but is not limited to, the following below:
We service multiple cities throughout the state of Indiana. We provide all the services listed above, and much more in every city throughout Indiana.
If you don't see your city listed or a specific service listed, don't worry. All you have to do is contact us by either giving us a call or filling out our online contact form. Then we'll discover what are some of the top solutions for you, your business, and executing a solid solution.
See our city areas of service: