Best Contract Manufacturing in Gary, IN
Looking for sourcing your products? Need the right quality in limited time? Well, Contract Manufacturing Specialists of Indiana, will get this done for you. Sourcing can be very helpful, especially when there's too much to do.
OEM's like you rely on our company for services such as metal fabrication, sheet metal bending, laser blanking, and whatnot. Serving the public health sector, security, defense, and other essential areas has helped us operate during this epidemic.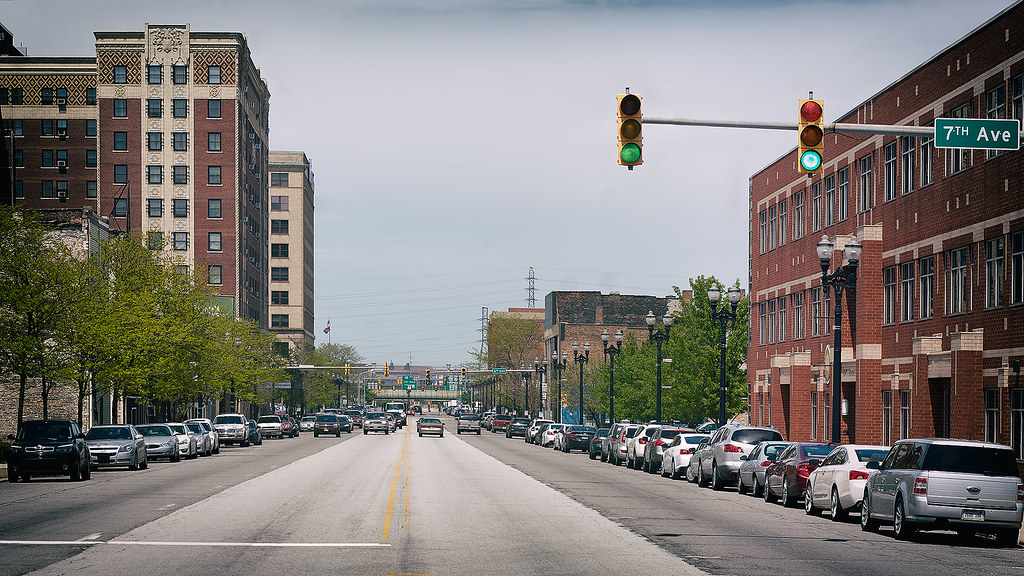 Yes, we're operating right now. So, you can utilize this time to get the best out of us. Timely delivery, fine quality and mass production is our commitment to you. A full-service contract manufacturing company is ready to serve you. Are you ready?
 3D Printing
 What's more amazing than 3d printing? If you need complex geometry, precision, and a quick turnaround, we know what to do. You can specify the material you want us to use. If you don't have ample knowledge, our staff will help you choose a suitable one.
Having printed hundreds of thousands of unique geometrical shapes and numerous industrial printing machines, top companies source their printing work to us. Instead of the normal desktop printers, we have industry level machines with dedicated staff.
And, this is what makes us popular among the OEMs.
Sheet Metal Experts
 When it comes to sheet metals, Contract Manufacturing Specialists of Indiana is what people refer to the most. Sheet metal is used in almost every domain of the manufacturing world. And, that is why we present a huge variety of end to end sheet metal fabrication services.
End-To-End sheet Metal Fabrication: –
Laser Cutting: With a fully automated laser cutting service, we can provide you with precision cutting all day long. Not only will it help you improve precision, but also the process will be much quicker.
Tube Laser Cutting: The tubes come in round, rectangular and square shapes, which makes it hard to cut. But that's not the case with us. Tube laser cutting is a beautiful alternative that will serve your needs.
Water Jet Cutting: For some thick and nonferrous metals, the common cutting processes fail. And, in those cases, water jet cutting comes into use. You can eliminate scrap, save time, and cut the metal in one go.
CNC Punching: Metal forming finds its application in numerous industries. CNC punching can be quite useful in that case. No matter how complex the parts, maybe we can perforate, emboss, and lance to produce the variety you require.
Hardware Insertion: With the latest and fast insertion machines, you can expect the best from us. Once done, you can easily insert hardware into the sheet metal the way you want.
Let's Begin the Process
We are aware of how difficult it is to find a reliable supplier. But you can rely on us. Our culture, techniques, crew, and crisis management are enough to assure you the best.
Don't worry about your past experience; this experience will definitely be definably better. Miss deadlines no more and delivers the best with us.
There are so many things that make us be the best contract manufacturing company in the region. The top among them all is the kind of experts that we employ. We have a team of highly talented experts that will work on your project.
Our core offerings and services at Contract Manufacturing Specialists of Indiana includes, but is not limited to, the following below:
We service multiple cities throughout the state of Indiana. We provide all the services listed above, and much more in every city throughout Indiana.
If you don't see your city listed or a specific service listed, don't worry. All you have to do is contact us by either giving us a call or filling out our online contact form. Then we'll discover what are some of the top solutions for you, your business, and executing a solid solution.
See our city areas of service: