Best Contract Manufacturing in Greenwood, IN
We, Contract Manufacturing Specialists of Indiana, with our great manufacturing and design services, can help your company in fulfilling the program requirements. Contract manufacturing is a way of outsourcing certain parts of your production work to the third party. If you outsource your production work to a third party, it would be really beneficial. That's because your company would be saving money and time as well.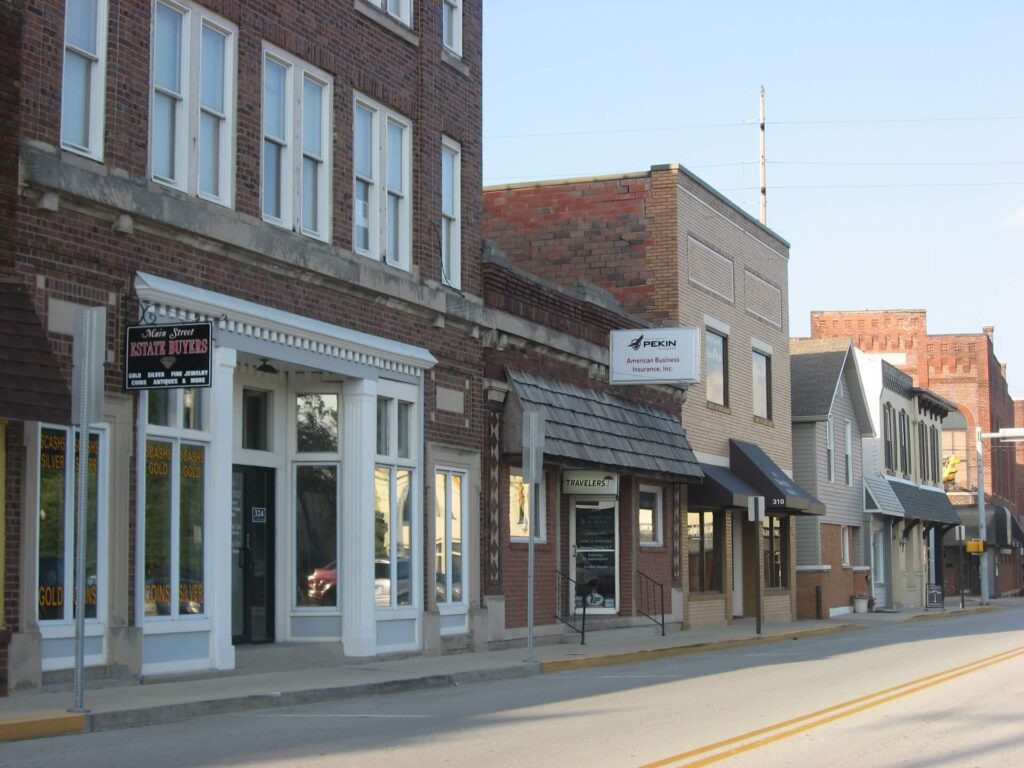 We are highly preferred by the companies in this town. Hiring us for the manufacturing work will prove to be way less expensive than manufacturing the products in your company by yourself.
While passing the manufacturing work to our company, your company can focus and give more attention to the marketing and selling of the products. This way, your company will be able to function smoothly and effectively.
Our company also has the best and experienced workmen with advanced skills that would help in minimizing cost and maximizing production. We are the best contract manufacturers in Greenwood and will never disappoint you.
Sheet metal rolling
We excel in all the services that our company has to offer to its clients. One of them is sheet metal rolling. We are the best contract manufacturers in Greenwood and will never leave our clients unimpressed. Bending or rolling the metal sheets means to manufacture the sheets into cylindrical bodies with a properly defined radius.
Our machines that are the metal rollers can produce the sheets up to 1700mm. Our machines are capable of rolling various materials ranging from aluminum to stainless steel. We provide our customers with flexibility; therefore, we have a huge range of sheet metal parts.
Steel Bending
Steel bending is one of the services we hold expertise in. With steel bending, we can put tight bends on the metal, such as steel, without causing any wrinkles or without deforming them. We can bend the metals with a measurement of 10mm and with a diameter of 50mm.
Basically, it means to give the desired shape to the metal without welding it. The process of bending would be done using electric and hydraulic brakes. Our company's services allow the pressing force up to thousand tonnes and bending with an edge length of 7200mm.
Why are we better for your company? 
We, Contract Manufacturing Specialists of Indiana, have been working in this industry of contract manufacturing for the last three decades. We have worked on different manufacturing projects and have never disappointed our clients in any way.
We have a large number of services for your company. Some of the most common services are: –
MIG welding
TIG welding
Sheet metal bending
Steel bending
Outsourced fabricated products or goods
 Whether we are working on manufacturing equipment or machinery, our workmen will be putting a hundred percent effort into work.
Our clients always have trust in our work, whether it's design or production work. If you hire us, you also do not need to worry about the inspection certification of the products. It would be done by our staff. That means you only have to assemble the final product and get it delivered.
There are so many things that make us be the best contract manufacturing company in the region. The top among them all is the kind of experts that we employ. We have a team of highly talented experts that will work on your project.
Our core offerings and services at Contract Manufacturing Specialists of Indiana includes, but is not limited to, the following below:
We service multiple cities throughout the state of Indiana. We provide all the services listed above, and much more in every city throughout Indiana.
If you don't see your city listed or a specific service listed, don't worry. All you have to do is contact us by either giving us a call or filling out our online contact form. Then we'll discover what are some of the top solutions for you, your business, and executing a solid solution.
See our city areas of service: