Best Contract Manufacturing in Richmond, IN
Manufacturing is a very vast process. Let say for an instance that one wants to manufacture a car. It requires thousands of small components bound together to form something known as a car. This is where contract manufacturers like us come into the picture. At Contract Manufacturing Specialists of Indiana, we accept orders big and small from within the country as well as overseas. Manufacturing products in bulk with top quality and in the given time is our specialty.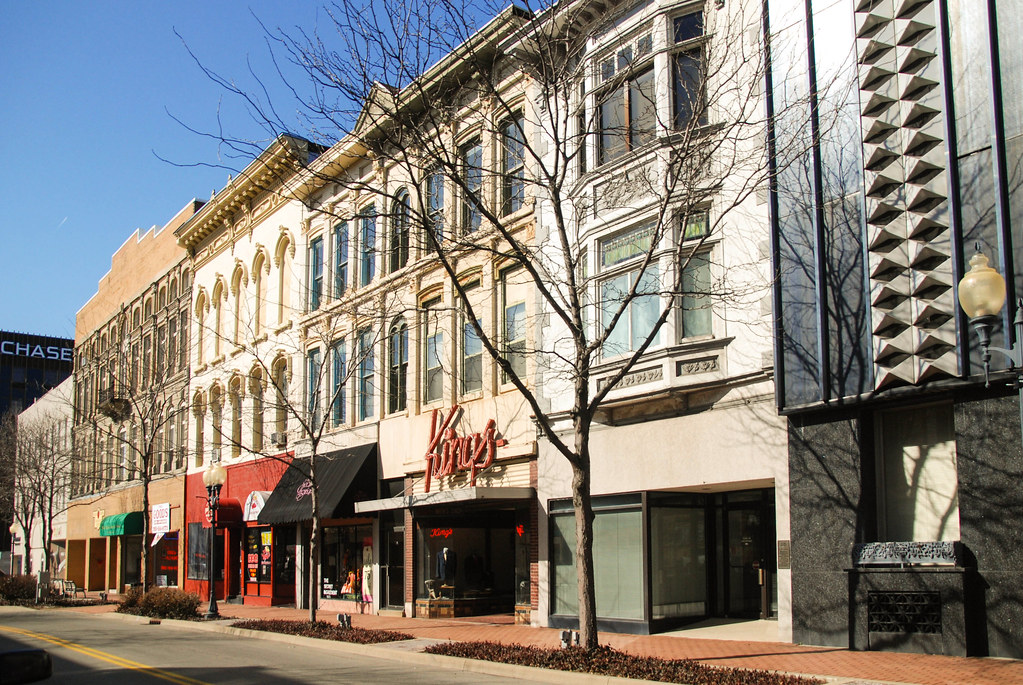 If you've been looking for someone like us, this is indeed the right place. Our experts will help you define your order and will deliver what you expect. You can expect a myriad of services from experts such as welding, fabrication, sheet metal or steel bending and rounding, etc. Let's dive right into the services!
Sheet Metal Engineering
Sheet metal finds its application in almost every industry. It is a kind of raw material that's used in creating a wide range of products. If your supplier is not keeping the promises at the time of delivery, its time to choose a new one.
At Contract Manufacturing Specialists of Indiana, we provide sheet metal engineering to cater to your details and specific demands. The engineering department makes sure that right from the beginning to the completion of the product, everything goes as per your specifications.
Unlike others, we help customers like you to manage and handle the products to build a trustworthy relationship in the long run.
Press Brake Machine
If you want to bend sheet metal and plate material with efficiency Press Brake Machine is your prime solution. It helps to produce bends that are predetermined by fitting the workpiece (usually a sheet metal) between a die and matching punch.
Finding its application in major industries, press brake machines are becoming popular. If you're in need of one, let's talk! Our Press Brake Machines are more efficient and effective at the same time. You can get one as per your demand and enjoy the pressing. Unlike the traditional Press Brake Machines, our machines are simple to operate and function well in the long run.
Aerospace Welding
The aerospace industry, like any other industry, involves crucial care. Moreover, only the trained or experienced welders must be allowed to process the welding. We have a panel of expert aerospace welding experts to serve your purpose.
We have been working lately with numerous reputed firms welding engine frames, mount panels, etc. Also, with our inspection check, we'll make sure that the final produced product is flawless and of the top quality.
Let's Save You Some Money and Time
The manufacturing process is sometimes expensive, especially when it's your non-core area. If you are thinking of expanding your assembly line and increasing the labor, then you must stop. This process will not only involve extensive use of capital but time as well.
Ask yourself. Why buy something when you can easily get the work done at a low cost and under the given time? Its great, right?
That's what we do. We'll help you save time and money. So, let's begin!
There are so many things that make us be the best contract manufacturing company in the region. The top among them all is the kind of experts that we employ. We have a team of highly talented experts that will work on your project.
Our core offerings and services at Contract Manufacturing Specialists of Indiana includes, but is not limited to, the following below:
We service multiple cities throughout the state of Indiana. We provide all the services listed above, and much more in every city throughout Indiana.
If you don't see your city listed or a specific service listed, don't worry. All you have to do is contact us by either giving us a call or filling out our online contact form. Then we'll discover what are some of the top solutions for you, your business, and executing a solid solution.
See our city areas of service: