Best Contract Manufacturing in Marion, IN
Imagine your supplier providing timely deliveries every time without any reworking required? How does it feel? Amazing, right? Well, you might doubt the possibility of this happening. But believe it, or not this is what we do. At Contract Manufacturing Specialists of Indiana, we present the best manufacturing services and materials to clients like you. Our crew and dedicated manufacturing facility make us capable of that.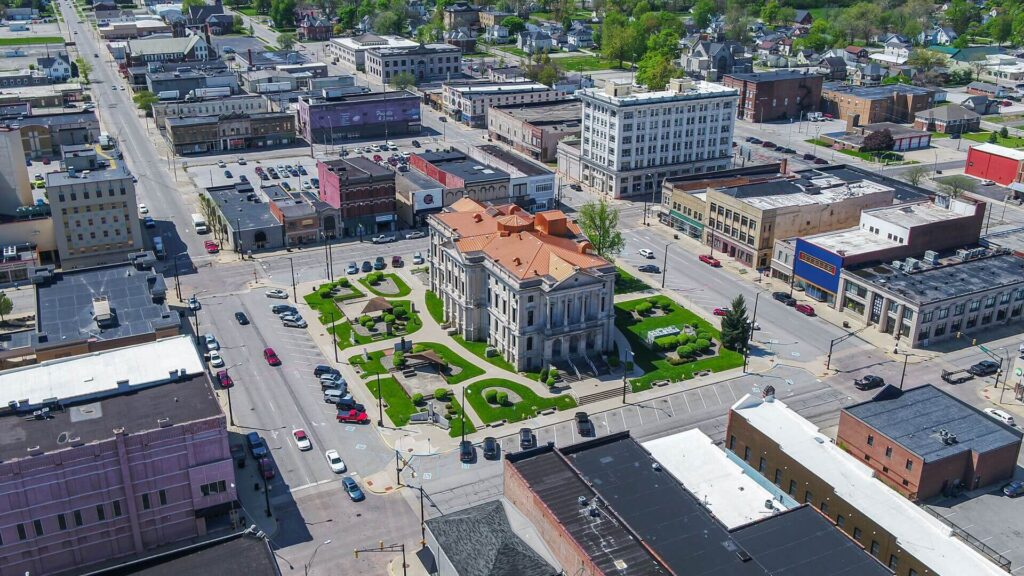 No matter how big the order is, it's our responsibility to get that delivered at your place within the given time. Let's cut right to the point and talk about some services.
Sheet Metal Fabrication
Sheet metal fabrication is one of our specialties. Due to its application in innumerable industries, sheet metal experts have easy to find. But if you want the best, then there is no place better. As a certified contract fabricator, we have a lot of responsibilities.
We are the fabricators you need for custom carbon steel, stainless steel, and aluminum fabrications. And, this is what makes us perfect. To retain the position, we work hard and deliver the best in the least possible time. Metal fabrication involves various steps. Some of them are as follows: –
Laser Cutting and 3D Printing; The fabrication process at our facility begins with laser cutting. For accurate and precisely cut metal parts or components, we make use of fiber-optic laser technology. It speeds the process and improves accuracy significantly.
Also, automated processes make the process flawless and cost-effective. Yes, you'll get all these things when you decide to work with us.
If you need custom parts with complex geometry, why worry? Our industry size 3D printers will make that possible for you. The 3D printing technique is quite popular these days. Be it a small component or a large product, it's not hard. As everything is fed into computers, which make no mistake while printing. You can also choose the material required of your choice for different operations.
Sheet metal Forming and Steel bending: It is quite important to form or bend the metals in desired shapes without errors. Normally, the unprofessional people tend to baffle when the metal has a tight radius. But that's not a problem with us. Our forming and bending machines are precise, which prevents cracks or deforming of every kind—no wonder why companies prefer us over others.
Welding and Finishing: Find Joining parts hard? Well, it's not for us. We make use of TIG, MIG, and resistance welding wherever necessary. Get the consistency, strength, and the look that you need for your welded product with us.
Once everything is in position, we move forward for the finishing process. It focusses on providing a shiny and protective covering for your product. We use powder coating, zinc plating, and similar techniques to present the finish.
Benefits: 
On-Time Delivery
All in one Job shop
Skilled Workers
Equipped with the latest Tech
In-house Inspections and Certifications
You'll never have to change your vendor once you deal with us. Let's bring some consistency and work for the good!
There are so many things that make us be the best contract manufacturing company in the region. The top among them all is the kind of experts that we employ. We have a team of highly talented experts that will work on your project.
Our core offerings and services at Contract Manufacturing Specialists of Indiana includes, but is not limited to, the following below:
We service multiple cities throughout the state of Indiana. We provide all the services listed above, and much more in every city throughout Indiana.
If you don't see your city listed or a specific service listed, don't worry. All you have to do is contact us by either giving us a call or filling out our online contact form. Then we'll discover what are some of the top solutions for you, your business, and executing a solid solution.
See our city areas of service: