Best Contract Manufacturing in Munster, IN
We deliver the finest customized manufactured components required by large corporations. We are Contract Manufacturing Specialists of Indiana. Your search for finding the right contract manufacturer ends here. Our dedicated expert team provides you the best services like laser cutting and designs, 3d printing, sheet metal bending, and a lot more. So, you don't have to bother even a bit for finding discrete suppliers and manufacturers.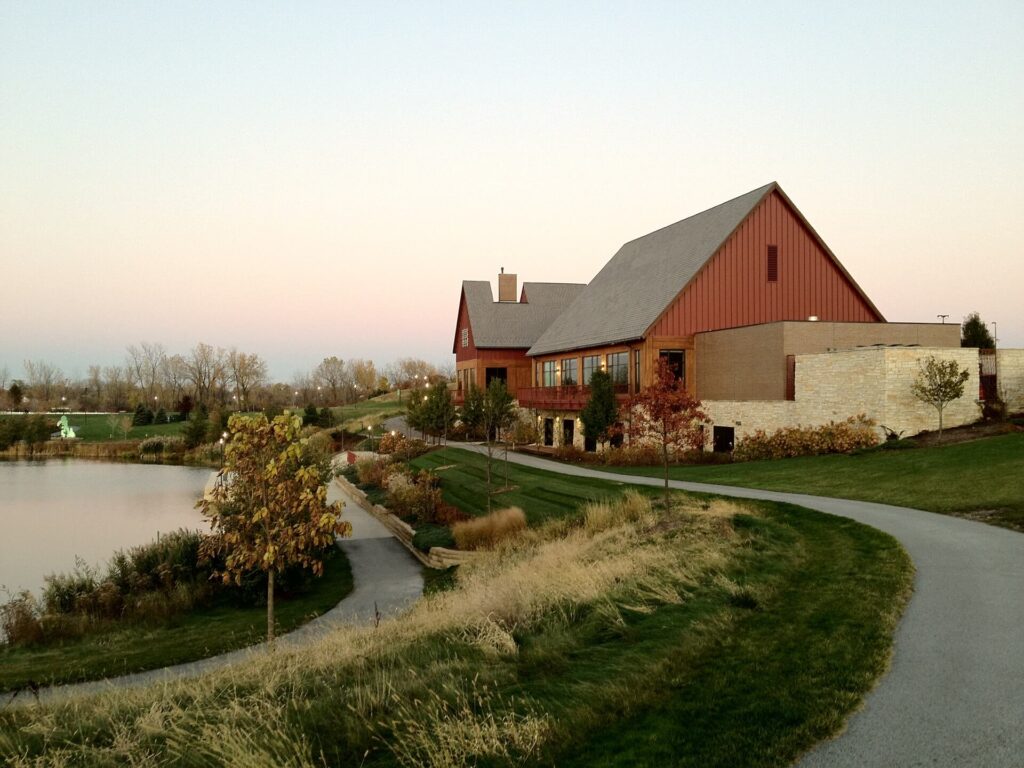 As the market has become more challenging and inconsistent over the years, we are adequate enough to cope with the present situation. We guarantee to deliver your desired manufacturing products and even the exigencies within the specified time. Our experience, skills, and expertise are capable enough to accomplish your needs.
Now, let's dive into the services: Here we are describing a few services in detail. You can get to know about other services by giving us a call anytime.
Laser Cutting Design
Still, struggling with trimming or cutting complex shapes out of material using conventional drills? Let's show you something new. We've got the best of all, i.e., fiber laser to cut varied shapes that involve precision. With the use of thin, focused laser beam to cut and pierce through materials, our specialists cut out unique patterns and geometries specified by designers.
Services offered are laser cutting, laser engraving, laser marking, laser drilling to make unobtainable shapes and designs—our equipment work on both metal and non-metal materials. Benefits like low cost, less maintenance, better finishing, and attractive looks come in handy.
Sheet Metal Bending
It is a forming process in which a force is applied to a sheet metal component that makes it bend at an angle and get the desired shape. We have several press brakes to bend sheet metal like mechanical, pneumatic, hydraulic, and CNC suiting its purpose. For high precision and frequency, we use CNC bending machines.
Types of Metal Bending services available are:
Air Bending
Bottom Bending
Coining
Three-point bending
Rotatory bending
Roll bending
Joggle bending
Materials used are mild steel, stainless steel, low alloy aluminum and copper, and brass. The bend sheet metal parts are used as automobile and aircraft panels, housings, cabinets, etc.
Keeping ourselves up to date with the rising market has made us capable of keeping our clients ahead of the competition. Contract manufacturing firms require hard work and consistent efforts to maintain the name.
We can say proudly that we have kept our inheritance in the market for many years until today. So forget about losing clients due to late deliveries and poor quality products. Work with us and stay assured of timed delivery and the finest quality of goods.
Due to our large production area, we are competent enough to handle large orders skillfully. Also, we never turn down a small volume and high mixture orders. So, you don't have to be shy if there's a small order.
Join us today and get a discount on your first order with us. Call us anytime to fetch free quotes!
There are so many things that make us be the best contract manufacturing company in the region. The top among them all is the kind of experts that we employ. We have a team of highly talented experts that will work on your project.
Our core offerings and services at Contract Manufacturing Specialists of Indiana includes, but is not limited to, the following below:
We service multiple cities throughout the state of Indiana. We provide all the services listed above, and much more in every city throughout Indiana.
If you don't see your city listed or a specific service listed, don't worry. All you have to do is contact us by either giving us a call or filling out our online contact form. Then we'll discover what are some of the top solutions for you, your business, and executing a solid solution.
See our city areas of service: