Best Contract Manufacturing in Valparaiso, IN
Do you have a large order that you would like to outsource? If so, then talk to the best contract manufacturers in the state. At Contract Manufacturing Specialists of Indiana, we help companies like you meet the product requirement. As a full-service contract manufacturing firm, we make sure that you don't have to go to some other vendor for any service. And this is why we offer a range of services. Welding, fabricating, sheet metal or steel bending, powder coating, etc. are some of them.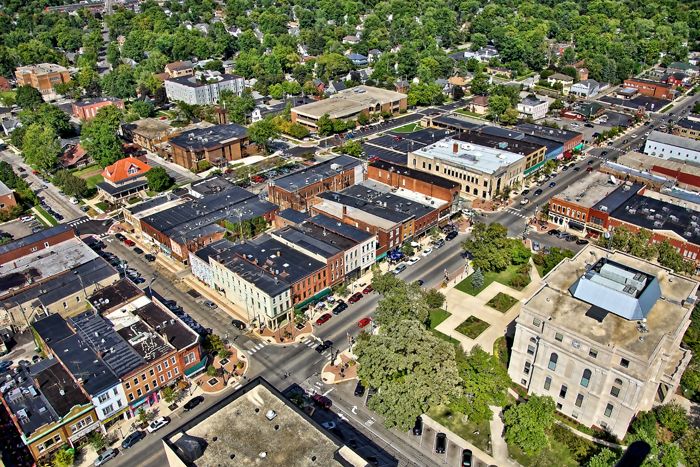 Serving the needs of top companies like you, we've gained a lot. We know how devastating it could be to miss deadlines and when customers look down upon you. Our clients choose us to avoid the above issues.
If you've been looking for some new experience in the supplying world, getting in touch with us won't be a bad idea. Your customers rely on you for the best. And, it won't be fair if you get your products done from anywhere or anyone.
Let us help you with some services: 
Structural Steel Bending: Structural steel is specially designed to fulfill the industry needs. And, it has several applications in major industries. Who doesn't use structural steel in their manufacturing facility? However, it's quite a tedious process to bend it. Have you been facing issues with your local suppliers? Let us handle it for you. We have the top bending machines due to which you can expect fine bends without cracks.
Even if the radius is quite tight, it's not a problem, and we always make sure that the metal never deforms. So, you can leave the steel bending on us.
High-Mix, Low-Volume
We also are an HMLV facility or job shop manufacturing system. Apart from handling large orders, we also handle high mix orders which are not ordered in bulk. Yes, you heard it right.
If you have small orders with variation, this is indeed the right place for you. Our team is skilled enough to feed and amend data into automated systems to achieve the High-Mix for your specific orders. If your local supplier is showing tantrums, you know where to go.
Sheet Metal Edge Rounding
When you come to Contract Manufacturing Specialists of Indiana, you're simply dealing with the experts in the field. Be it any service; if it's related to sheet metal, we present the perfect results.
The deburring and rounding machines at our facility are good enough to provide a rounded edge to your sheet metal. Some suppliers might not pay attention, but this is quite an important issue to address. The sharp edges can damage the workers or even the product at times. But don't you worry as we'll look into it. All you've got to do is pick up the phone and call us right away.
You'll be At Benefit!
When you do business with us, you can forget the hassle of taking follow-ups and babysitting us like many companies are used to. What's the point of hiring a supplier, if you've to bear the burden, right?
So, let us benefit you and your business in every way.
There are so many things that make us be the best contract manufacturing company in the region. The top among them all is the kind of experts that we employ. We have a team of highly talented experts that will work on your project.
Our core offerings and services at Contract Manufacturing Specialists of Indiana includes, but is not limited to, the following below:
We service multiple cities throughout the state of Indiana. We provide all the services listed above, and much more in every city throughout Indiana.
If you don't see your city listed or a specific service listed, don't worry. All you have to do is contact us by either giving us a call or filling out our online contact form. Then we'll discover what are some of the top solutions for you, your business, and executing a solid solution.
See our city areas of service: