Best Contract Manufacturing in Kokomo, IN
We, Contract Manufacturing Specialists of Indiana, are here to help your company in dealing and lowering the burden of your company. It can be tough for the company to manufacture various parts of a single product. It becomes further difficult for them to find a contract manufacturing company that is efficient and will do the work for them on time and with perfection.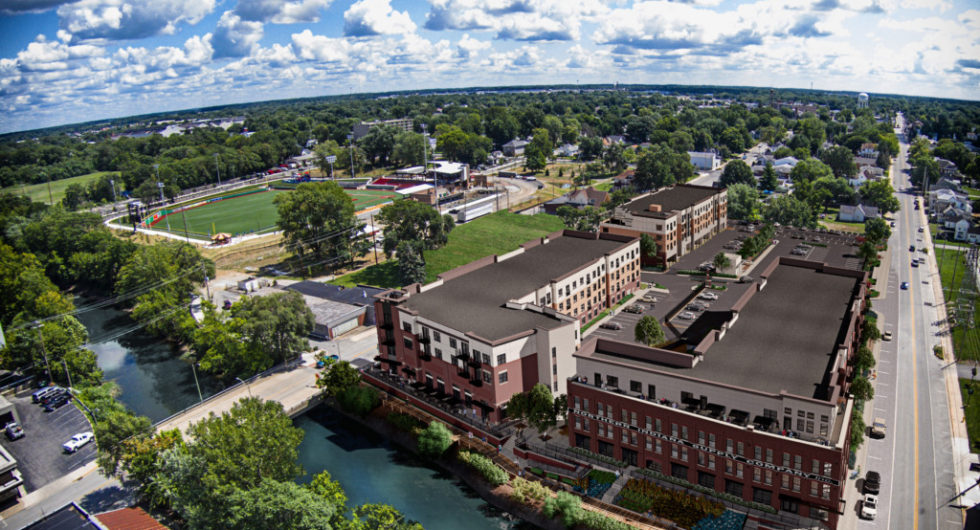 But we can help you with that. Our company is capable of building and manufacturing any kind of system according to your requirement. We have the best and the most experienced workmen that can help in scaling your product with excellence.
Our manufacturing team is capable enough to help you at any stage of the production process. We are the most referred contract manufacturers in Kokomo. The technology, resources, and procedures that we use are the most comprehensive and advanced.
We will be assisting your company efficiently and effectively producing the products and allowing you to stay ahead in the business of speed technology. We have the best services, especially related to the sheet metal and steel industry. Some of the most common services are: –
Structural steel rolling
Sheet metal rolling
Sheet metal edge rounding
Steel bending
Sheet metal bending
Sheet Metal Edge Rounding Services
If there are edges that are sharp on the metal sheets or parts, it can lead to injuries while the handling or can cut the wires connecting to the machine. Therefore, it's important to round the edges properly and to coat thick coats of paints so that it is safe to handle.
It is essential to round the edges evenly and neatly. We use machines having eight brushes rotating in different directions to ensure that all the sharp faces are deburred properly.
Sheet Metal Finishing Services
We are the best contract manufacturers in Kokomo and hold expertise in sheet metal finishing services. Finishing of a metal surface is really required and important as well. It is not only to enhance its appearance but also to ensure for adhesion and tarnish resistance, modify electrical conductivity as well as prevention from corrosion.
Our experienced staff will be coating, polishing, and plating to improve the functional properties. The overall benefit of this service is that the shelf life of the item would be greatly increased.
We will be best for your company! 
Our company consists of qualified and experienced staff that would never let your company down. With an experience of almost forty years, we have various companies such as startups, large and small enterprises. We excel in manufacturing the most innovative products.
Hiring us as your contract manufacturer will also help in reducing the costs of the overall production. If you give us a contract for manufacturing items in bulk, you will be saving a lot of money.
That's because your company would not need to spend money on setting up the system for the production of that particular item and no time would be wasted for the training of the staff for the production of the same. This is a great option for your company to save cost and time so as to concentrate on other core activities.
There are so many things that make us be the best contract manufacturing company in the region. The top among them all is the kind of experts that we employ. We have a team of highly talented experts that will work on your project.
Our core offerings and services at Contract Manufacturing Specialists of Indiana includes, but is not limited to, the following below:
We service multiple cities throughout the state of Indiana. We provide all the services listed above, and much more in every city throughout Indiana.
If you don't see your city listed or a specific service listed, don't worry. All you have to do is contact us by either giving us a call or filling out our online contact form. Then we'll discover what are some of the top solutions for you, your business, and executing a solid solution.
See our city areas of service: