Best Contract Manufacturing in Elkhart, IN
We understand that a company has to focus on a lot many aspects other than the production of their products; this is the reason why we are here. We, Contract Manufacturing Specialists of Indiana, are the best contract manufacturers in Elkhart.  If your company is not completing the orders on time, that is, it is not able to complete the manufacturing, production, and assembling of the products before the deadline, then a contract manufacturer can help you in that case.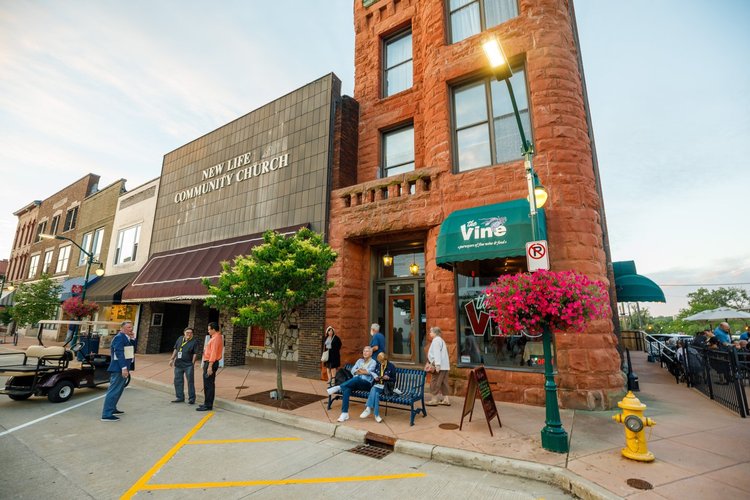 You can outsource the work of your company related to manufacturing to us. This can benefit your company as it will save your time that you would have been utilized if you did the work by yourself.
Secondly, it would save the cost per manufacturing if you would outsource the manufacturing of the items in bulk to us.
There are a lot of contract manufacturing companies in the town, but our services are the best as compared to the services of other companies. Some of the best services are mentioned below:
Laser cutting design
Metal Fabrication
Metal Fabrication and engineering
Spot Welding
Steel Bending
Laser Cutting Services
We are the best contract manufacturers in Elkhart. Our company has the best laser cutting services and the best equipment for this work. Our services are available for engineering, industrial and architectural fields.
Laser cutting services are available for various materials in our company, such as aluminum, brass, stainless steel, etc. We strictly take care of the quality and work with precision. We use the fiber lasers for the laser cutting work instead of the old CO2 lasers. That's because it provides the work of accuracy.
Sheet Metal Bending Services
Metal bending will help in bending the sheets of metal by applying force instead of using welding. This process is carried out by using hydraulic CNC breaks or electrical breaks.
The minimum radius of the bending will depend on how thick the metal sheets are, and our company offers a radius of a minimum of 1mm. We provide our metal bending services for pipes, beams, and bars too. We use the best technology and work with consistency.
We will be bending the sheets almost to any radii you want and of whatever material they are made of. We can work on your designs and bring them to life without any mistakes.
Why should you hire us? 
We, Contract Manufacturing Specialists of Indiana, are the most trusted contract manufacturers. We are highly trustworthy and highly recommended by our clients. We have never failed to deliver the products to our clients in any way.
We have experience of almost fifty years in this industry and never let our customers down. Because of dividing and giving the production work to the third party, your company will be able to save a lot of space, which can be utilized for the training of the staff for more productive activities.
Our company has the most talented and learned staff that will give you the work of perfection and excellence. We aim to provide the work of quality and will never disappoint our clients.
There are so many things that make us be the best contract manufacturing company in the region. The top among them all is the kind of experts that we employ. We have a team of highly talented experts that will work on your project.
Our core offerings and services at Contract Manufacturing Specialists of Indiana includes, but is not limited to, the following below:
We service multiple cities throughout the state of Indiana. We provide all the services listed above, and much more in every city throughout Indiana.
If you don't see your city listed or a specific service listed, don't worry. All you have to do is contact us by either giving us a call or filling out our online contact form. Then we'll discover what are some of the top solutions for you, your business, and executing a solid solution.
See our city areas of service: