Best Contract Manufacturing in Hammond, IN
Contract manufacturing is something that can save you a lot of time. And business owners very well know time is money. We at Contract Manufacturing Specialists of Indiana, present an extensive range of manufacturing services.
If you need powder coating, sheet metal fabrication, hardware insertion, welding, or related services, this is indeed the place where you should be.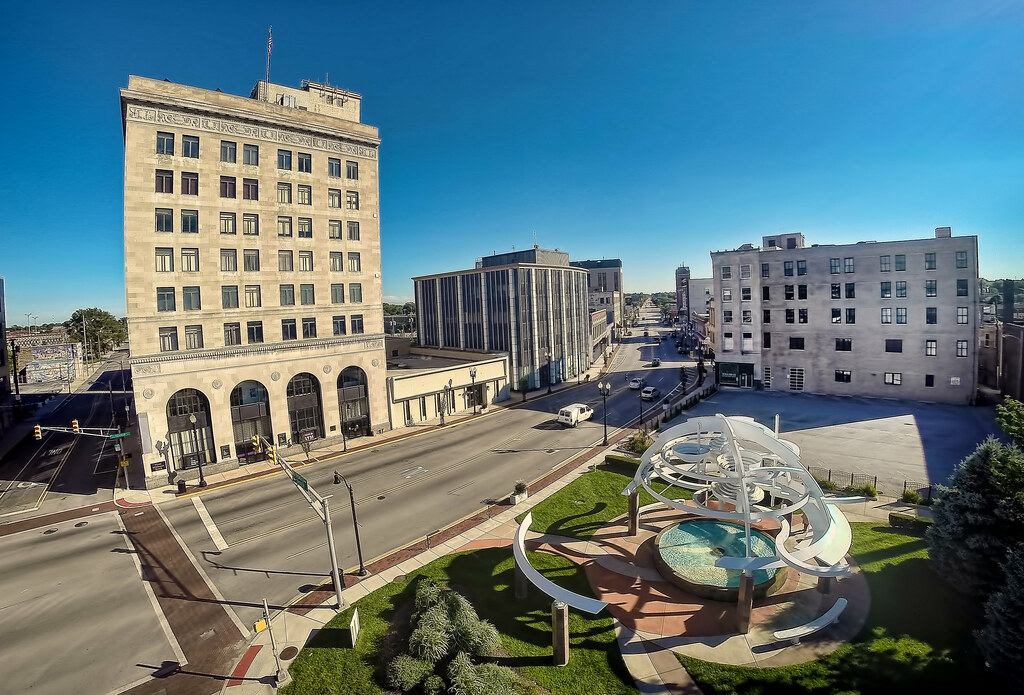 Why Is Contract Manufacturing Right for You?
Are you in need of some custom-made parts? Do you want some manufacturing help in the non-core area? If you do, contract manufacturing is the perfect solution. Why buy a machine when you can rent it? If you don't want to rent, you can order your service and give details. We'll take care of the rest.
Need a Press Brake Machine?
Do you want to get a press brake machine for your company? Well, we can get it done—our company manufactures such machines at large scale with numerous variations. Whatsoever your production requirement, maybe, let us know, and we'll get it done.
Some of the press machines we provide are: –
Press Brake
C-Frame Press Machine'
Straight Side & Column Presses
Horizontal Presses
Sheet Metal Fabrication & Bending
When it comes to sheet metal bending and fabrication, Contract Manufacturing Specialists of Indiana tops the spot. We've got the fabrication machines, presses, and bending machines to provide the desired shape for brackets. We are a one-stop solution for your bending needs. Don't you worry as our people are trained, and you'll receive crack free bent material with superior quality? Whether it is aluminum, stainless steel, or copper, if you want to bend it, we'll make sure it does.
Sheet Metal Edge Rounding 
A standard procedure in modern-day manufacturing processes is sheet metal edge rounding. The sharp edges could be dangerous not only while handling the sheets but during the installation as well. This is something that finds application in almost every industry.
If you want to avoid any severe consequence, then get it done by our experts. We make use of laser technology or/and powder coating to provide a nice rounded edge.
Why Take Action?
It's quite apparent that you are in need of manufacturing services. And, you know what we were expecting you.
Excellent Quality with Competitive Pricing 
Quality is what we never compromise with. Also, if you order in bulk, we'll provide you heavy discounts with the same quality. At our level, we run inspection checks, quality analysis, and certifications. This ensures the quality and safety of the equipment. Therefore, it'll save you money on getting everything done at your location.
Save Your Time and Money 
No need to buy or rent when you have trained men to do that. Timely delivery and the best quality are what you expect, right?
No worries, we'll make sure that you get that. A large assembly line and production area will ensure quick delivery even if the order is big as we have a dedicated staff that works accordingly.
Give us a call and let us get free estimates for your order. Happy manufacturing!
There are so many things that make us be the best contract manufacturing company in the region. The top among them all is the kind of experts that we employ. We have a team of highly talented experts that will work on your project.
Our core offerings and services at Contract Manufacturing Specialists of Indiana includes, but is not limited to, the following below:
We service multiple cities throughout the state of Indiana. We provide all the services listed above, and much more in every city throughout Indiana.
If you don't see your city listed or a specific service listed, don't worry. All you have to do is contact us by either giving us a call or filling out our online contact form. Then we'll discover what are some of the top solutions for you, your business, and executing a solid solution.
See our city areas of service: