Best Contract Manufacturing in Carmel, IN
At Contract Manufacturing Specialists of Indiana, we present numerous manufacturing services that focus on lowering the burden from your shoulders. Whether it is a part of a full component system, companies all across the globe come to us.
Because of the high quality and precision, our products are suited best for your business. In addition to the above, our experts perform inspection checks, certifications, etc. to ensure the best for you. And this will ultimately save you the cost of testing at your location.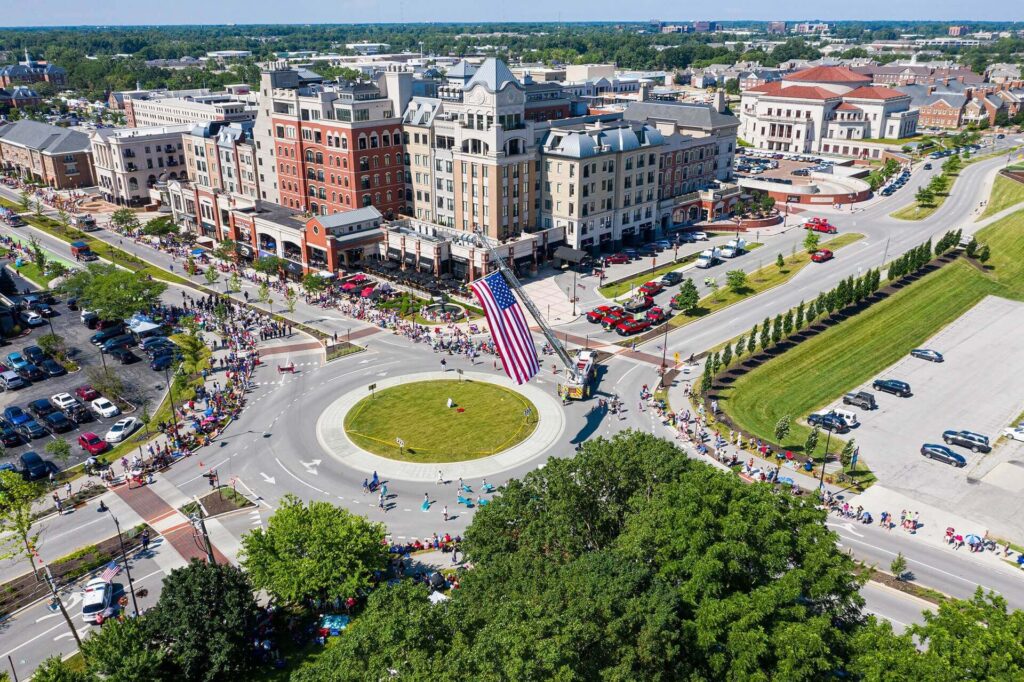 The contract manufacturing services vary from the domain as well as the projects. And, we'll make sure that you get what you demand. We handle laser cutting, metal fabrication, Mixing Equipment, TIG welding, etc. The times have changed significantly. In this era, time is money. And, with us, you can save a lot of your money. We provide Not only quick deliveries but also present solutions at competitive prices. Please find some of our services: –
Laser cutting
If you for your company require some precision cutting, we can help. The laser cutting technique is the ultimate solution. It is both precise and takes less time. We have high watt laser cutters, so no project is too big for us. We accept numerous metals, such as galvanized steel, carbon steel, aluminum steel. However, the machines accept a standard size of sheets that is 60" * 120".
Metal Fabrication
From simple welding service to complex fabrications with numerous components, Contract Manufacturing Specialists of Indiana offers the best welding and fabrication experience. When it comes to clients like you, we give our best. The multi assembly lines and intense labor offer increased productivity as well as capacity. Therefore, you can get whatever you demand. Some of the involved welding services are: –
Stud Welding
MIG Welding
Aerospace Welding
Spot Welding
Benefits of Working with Us 
There are numerous contracting manufacturers out there boasting their skills. But there are reasons why companies choose us. Some of the perks that you'll get are: –
Savings on Cost
We have an ample workforce and good relations among the leading vendors. Therefore, you don't have to spend extra to buy your own equipment. Moreover, it being our core area makes us more efficient than others.
You don't have to train your employees and deviate the focus from the core to non-core areas. As this might increase costs and reduce overall productivity.
Change as per the Marketing Demands 
If you want more production but your local contract manufacturer lacks capacity, come to us as we have a huge manufacturing area that'll suit all your needs. Market trends and demands shift too quickly, and to meet them, you must have the best on your side.
You don't have to worry about investing millions and losing them when the demand reduces. This is not how it works. You can set up a temporary increased production system as per your comfort. And, when its time to reduce it, you can.
Take an Action
If you are quite serious about saving some money and time, call us right now.
There are so many things that make us be the best contract manufacturing company in the region. The top among them all is the kind of experts that we employ. We have a team of highly talented experts that will work on your project.
Our core offerings and services at Contract Manufacturing Specialists of Indiana includes, but is not limited to, the following below:
We service multiple cities throughout the state of Indiana. We provide all the services listed above, and much more in every city throughout Indiana.
If you don't see your city listed or a specific service listed, don't worry. All you have to do is contact us by either giving us a call or filling out our online contact form. Then we'll discover what are some of the top solutions for you, your business, and executing a solid solution.
See our city areas of service: