Best Contract Manufacturing in Plainfield, IN
The population is on the rise, and so are the Demands. But is your production house managing it in an efficient manner? If not, then outsourcing some or the majority of your production work can be the best solution. Our facility at Contract Manufacturing Specialists of Indiana, with one of the largest production lines, helps giants like you meet the order requirements. We always keep our promise of delivering on time and delivering the best.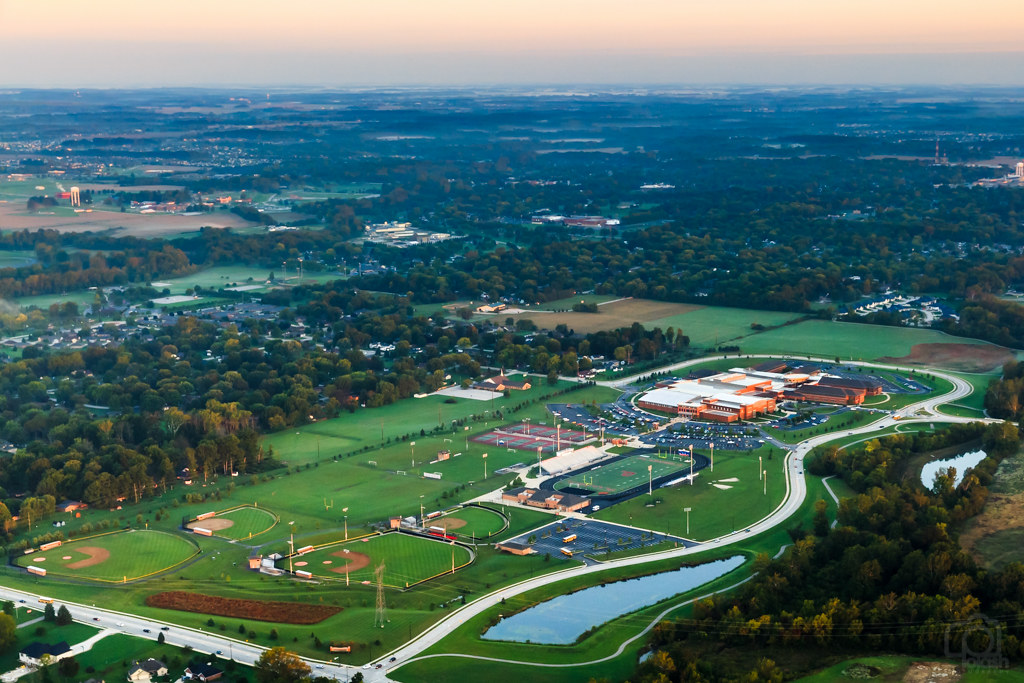 If you want to revolutionize the way you produce, then outsourcing to us is what you should do in the first go. Large and small orders, we never discriminate on the basis of volume or variance; if you want it done, we'll make sure it happens.
Mixing and Pumping Equipment
Mixing equipment finds its use in numerous industries such as construction, automotive, fireproofing, pharmaceutical, etc. However, only with the right equipment, you can achieve the best results. Otherwise, it could be more of a burden.
We, as a full-service manufacturing firm, can help you with the latest and efficient mixing equipment. The products on our premises are automatic and easy to operate.
Now, you can mix using the best tech and avoid common mixing issues.
Fireproofing and construction industry is incomplete without the pumping equipment. When you have to apply cement to the lining of walls, especially the manholes, pumping equipment is necessary.
Without pumping equipment, the cement might dry up or even slow up the process. But that's the case you can easily avoid with our pumps. With improved speed and efficiency, our pumps are capable of producing up to 40 bags of cement per hour.
Also, energy consumption is quite less due to updated technology. If you're ready for some mixing and pumping, let's talk!!
Why Laser Cutting
If you do not take tech seriously, it won't take you seriously, either. The laser cutting tech is one of the latest available techniques that we use to perform precision cutting without producing much waste.
Also, laser cutting is an important process of the whole fabrication process. Not only does it speed the process, but it also makes the process more accurate. What more can you expect when you can get precisely cut beautiful metal pieces?
The process can help you save a lot of time and money. We make use of fiber-optic laser tech that has a relatively lower cost of maintenance as compared to the traditional methods. Therefore, for you, it is a win-win situation.
Why Should You Switch Your Supplier?
Are there frequent delays in product deliveries?
Are you facing the heat from the customers due to low-quality products? Is the reworking costing you a lot? If any of the above is right, then changing a supplier is the only option.
Some suppliers take work more than their producing capacity and end up providing trash as a product. And, this is not the case with us. We have dedicated staff for all our services, and we never fall short of people.
So, coming to us won't be a mistake!
There are so many things that make us be the best contract manufacturing company in the region. The top among them all is the kind of experts that we employ. We have a team of highly talented experts that will work on your project.
Our core offerings and services at Contract Manufacturing Specialists of Indiana includes, but is not limited to, the following below:
We service multiple cities throughout the state of Indiana. We provide all the services listed above, and much more in every city throughout Indiana.
If you don't see your city listed or a specific service listed, don't worry. All you have to do is contact us by either giving us a call or filling out our online contact form. Then we'll discover what are some of the top solutions for you, your business, and executing a solid solution.
See our city areas of service: