Best Contract Manufacturing in South Bend, IN
If your company does not have enough time to manufacture every part of the product, or cannot assemble the entire work because of limited time, a contract manufacturer can help your company in that case. It can help in saving you a lot of time as well as money for your company. This way, your business can focus on the other essential aspects other than production.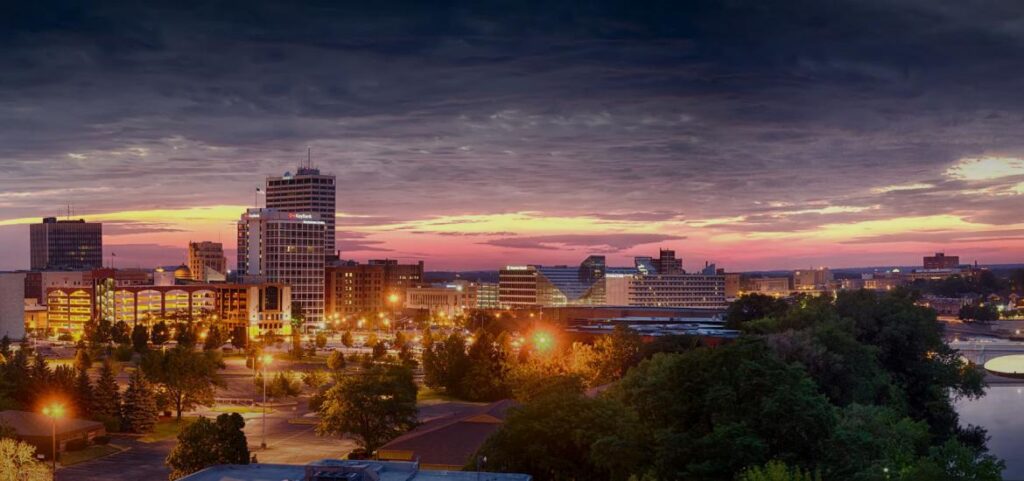 If you outsource the manufacturing work to the third party, a significant amount of space would be saved, which can be used for the training of the staff or to initiate the production of any new products. If you want a contract manufacturer for your company, hire us. Contract Manufacturing Specialists of Indiana are one of the best contract manufacturing company in the town. We are a trustworthy company and are also widely popular. We specialize in various services. Some of them are: –
Structural steel Bending
Sheet metal rolling
Structural steel rolling
Outsourced fabricated products and goods
Sheet metal finishing
Steel Rolling Services
We have the best equipment and a blend of experience to make sure that the work is done in the right way and according to the measurements required. We know and have great techniques to roll the material on the right track and at the correct time.
We have a system of rectangular and square tubing that would prevent any distortion while rolling. Our rolling services are available for rectangular, square, and angle tubes. The steel rolling services of our company are used in commercial, industrial transportation, and many other industries.
Laser Cutting
Laser cutting is a cutting process that uses a high beam laser that provides a precisely cut product. We excel in laser cutting services. Our services are available for both long and short type of production. We make use of the fiber laser for the best results. A wide variety of parts or components can be cut with the use of lasers such as aluminum, brass, copper, or stainless steel. Our working will provide a superior edge finish. We are the best contract manufacturers in South Bend and will be putting a hundred percent effort into your work.
Why should you hire us? 
We, Contract Manufacturing Specialists of Indiana, are a well trusted and experienced company. We have experience of twenty-nine years as contract manufacturers. We have never been the stumbling stone for any of our clients.
The workmen that we have will never disappoint your company. They use the best techniques to get your work done on time with efficiency and perfection. We ensure that the work will be done as per your specification. One of the advantages of hiring us would be the quality check that our company will be doing before delivering you the products.
It is going to be very beneficial for your company because your company would not have to waste time checking if the work is done as per requirements or not and if it matches the marked standard or not.
So, are you ready to crack a deal?
There are so many things that make us be the best contract manufacturing company in the region. The top among them all is the kind of experts that we employ. We have a team of highly talented experts that will work on your project.
Our core offerings and services at Contract Manufacturing Specialists of Indiana includes, but is not limited to, the following below:
We service multiple cities throughout the state of Indiana. We provide all the services listed above, and much more in every city throughout Indiana.
If you don't see your city listed or a specific service listed, don't worry. All you have to do is contact us by either giving us a call or filling out our online contact form. Then we'll discover what are some of the top solutions for you, your business, and executing a solid solution.
See our city areas of service: