Best Contract Manufacturing in New Albany, IN
If you are in any manufacturing business, you can never risk the manufacture of parts and components in some inexperienced hands. Your customers come to you because of the quality and trust, and you must maintain the same in the long run. If you are not happy with your present supplier, its high time that you switch to someone good. At Contract Manufacturing Specialists of Indiana, we'll help you fulfill every manufacturing need without any fail.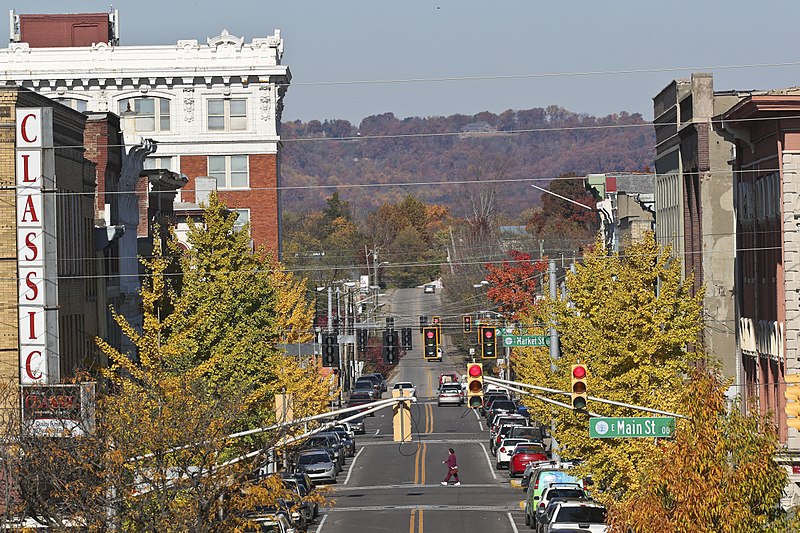 You'll be working with a full-service contract manufacturing company, so you don't have to worry about a thing as we have dedicated staff and teams that'll help you with your needs.
 Powder Coating
 Just like sheet metal forming and fabrication, powder coating holds a lot of importance. It is a complex mixture of certain components and colors that help preserve the metal finish and improves longevity.
It is used in the automotive industry, appliances, bicycle industry, etc. If you've seen a raw metal, it's not as appealing as a powder-coated piece. And, that's why powder coating is done. It beautifies the part or component. We have a range for you to choose from.
Sheet Metal Edge Rounding
 Even the edges of the paper are capable of making fine cuts on the skin; you can imagine how much damage a sheet metal wold do. It is quite common to have a sharp or pointed edge due to laser cutting etc. But this is never healthy.
While transportation or even while installation, it poses a large risk to the lives of your workers. If you want to avoid any hassle within or outside your company, we'll help you. With our deburring and rounding machines, you can achieve decent round edges that'll only add to the value of the product.
High-Mix, Low-Volume
Are your demands pretty unique or uncommon? No worries. As we use the HMLV system, we're referred to as a job shop manufacturer. This system involves numerous variations, and the order is of lesser quantity.
Some of the manufacturers might not accept the job due to a lot of inconsistency involved. But that's not the case with us. Our team is skilled enough to introduce changes whenever you want. We're a buyer or customer-friendly company and run as per your demands.
Laser Cutting & Design
If you're looking for precision, speed, and beauty, laser cutting and design is the solution for you. We at Contract Manufacturing Specialists of Indiana have the experts and the machines that'll help us achieve your order.
Our laser cutting machines use fiber-optic technology that comes with more speed and less maintenance. And, that means you'll have more production but at a lesser cost. Laser cutting is high in demand because of its accurate results.
If you love our existing clients and don't want to let them go, you must resort to laser cutting and design. You just have to share the requirements and can leave the rest of our professionals.
Let's talk over the phone and begin the process.
There are so many things that make us be the best contract manufacturing company in the region. The top among them all is the kind of experts that we employ. We have a team of highly talented experts that will work on your project.
Our core offerings and services at Contract Manufacturing Specialists of Indiana includes, but is not limited to, the following below:
We service multiple cities throughout the state of Indiana. We provide all the services listed above, and much more in every city throughout Indiana.
If you don't see your city listed or a specific service listed, don't worry. All you have to do is contact us by either giving us a call or filling out our online contact form. Then we'll discover what are some of the top solutions for you, your business, and executing a solid solution.
See our city areas of service: