Best Contract Manufacturing in Columbus, IN
The manufacturing industry has been there for quite a long time. And to assist the large companies or manufacturers, the suppliers play an important role. Have you been finding a contract manufacturer for your facility?  If you said yes, we're there for you. At Contract Manufacturing Specialists of Indiana, we help companies like you save time and money by manufacturing parts or components in bulk. This is what we do professionally.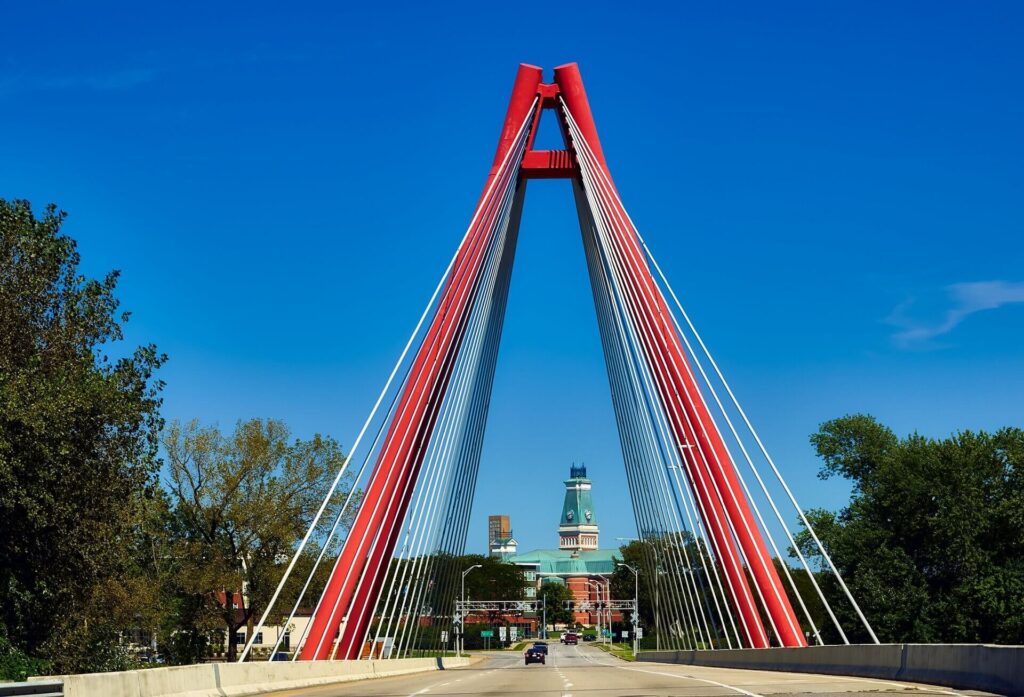 If you are stressed with the late deliveries and the low quality of products from the previous suppliers, this is the right place for you.
Contract Manufacturing Company
 A full-service Contract Manufacturing company is not common these days. And to your surprise, we are a full-service company. Our services range from 3d printing, Laser Cutting and design, powder coating, mixing, pumping, welding, sheet metal services, etc.
Once you begin with us, you won't have to change your supplier ever. Not only do we provide all the services but also present top quality and timely delivery.
Hardware Insertion
 Are you looking for easy hardware insertion? We can handle it. Without the latest punching and laser cutting machines, the installation of components such as standoffs, studs, and PEM nuts become super easy. Whatever your industry may be, our company presents the best hardware insertion all over Indiana, which is suitable for smooth insertion.
Laser cutting and 3D Printing 
 Love Precision and quality? There's no better option than Laser Cutting. With our high-tech fiber laser machines that make the process super-fast. The parts are meant to be super smooth, precise, and without any bulges.
 And, that is what we do. We'll help you cut stainless steel, aluminum, and carbon steel sheets the way you desire. 60" *120" is the maximum size for our cutting facility.
 What if you Could print your desired shapes out of sheet metal?
Well. You can do this now with 3d printing. 3d printing is a technology that makes use of industrial printers (in our case) and automation to produce complex geometries. The process is fully automated; therefore, the chance of an error is minimized.
Also, this makes the process far easier and more cost-efficient. If you need additional insights, contact our people now! We offer all ranges of welding services from MIG, TIG, and spot welding. Therefore, we've got you covered completely.
Your Benefit is Our Goal
With us, you can improve the way you manufacture the equipment. We offer various benefits that compel OEMs like you to choose us.
No Run-arounds
 Are you disturbed or tired of running around different suppliers for getting your work done? Fear no more as we are a facility where you'll find everything.
Our services and production house are pretty diversified—no wonder why company owners call us the one-stop solution for all their manufacturing needs.
Large Capacity
 Our manufacturing capacity is pretty large as compared to the common contract manufacturers. Spread in hundreds of hectares of land, we are capable of taking pretty large orders and completing them before the deadlines.
So, what's the delay? Call us and satisfy your supplying needs.
There are so many things that make us be the best contract manufacturing company in the region. The top among them all is the kind of experts that we employ. We have a team of highly talented experts that will work on your project.
Our core offerings and services at Contract Manufacturing Specialists of Indiana includes, but is not limited to, the following below:
We service multiple cities throughout the state of Indiana. We provide all the services listed above, and much more in every city throughout Indiana.
If you don't see your city listed or a specific service listed, don't worry. All you have to do is contact us by either giving us a call or filling out our online contact form. Then we'll discover what are some of the top solutions for you, your business, and executing a solid solution.
See our city areas of service: