Best Contract Manufacturing in Vincennes, IN
Is finding a reliable supplier a big problem? Well, no more. With us at Contract Manufacturing Specialists of Indiana, you don't have to go to anyone else. A full-service contract manufacturing company is there at your disposal. You can enjoy all the services and skills at one location, so the hassle of switching the suppliers is also gone. While outsourcing, you must not compromise with the quality for the sake of saving some money.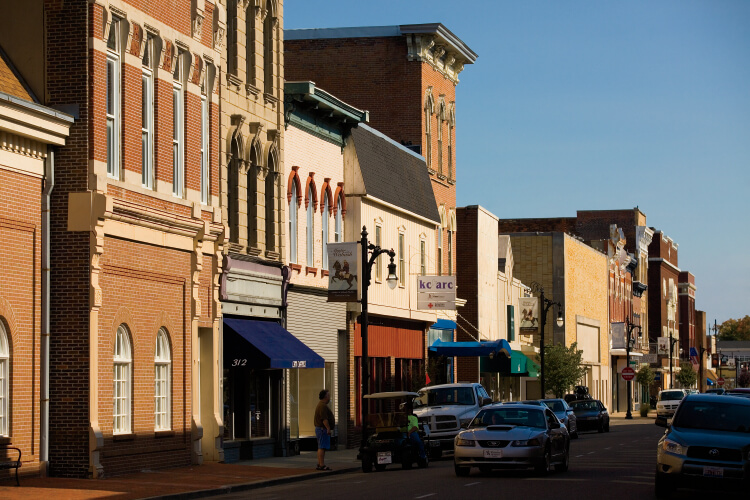 Just like you expect the best from your supplier, the same is the case with the customers. The products manufactured by us will determine the overall quality of the complete product. And, if you do business with us, you don't have to worry about it.
3D Printing and Structural Steel Rolling
If technology is used by the right people, it is capable of wonders. One such wonder in the manufacturing world is a 3D printer. Want complex parts built quickly and with accuracy? 3D printing enables us to achieve the same. Whether the geometry is complex or parts are minimal, 3D printing makes everything a piece of cake.
Benefits of 3D tech
Can Produce a Wide variety of large and small Products
Energy Efficient
Cheap and Accurate
Very Quick
3D printing tech is a money and time saver. If there are some quick orders that you need, it's the right choice to make. One of our well-known specialties is in steel-related products. Whether it is rolling, bending, or steel forming, we can handle it all and with perfection. We have numerous steel bending machines that prevent cracks or deforming issues. So, you'll get the perfect bends from our side.
We at Contract Manufacturing Specialists of Indiana, being the best contract manufacturers in the state, always make sure that you get the best. Delivering on time and exceeding your expectations is our commitment to you.
Complete Fabrication 
The fabrication process is quite wide. Therefore, every step must be taken care of. Here are some of the steps involved.
Laser Cutting: Being the initial step involves cutting the metal, usually carbon steel, stainless steel, or aluminum into desired shapes. Laser cutting is proffered due to accuracy and speed. We have automated machines that help improve productivity.
Metal Forming: Pressing the metal, reducing the thickness, and adding firmness are all that make up the forming process. For this process, we have CNC brake press technology that'll deliver every bend and critical feature as you demand.
Welding: Like every other important part, without welding, the fabrication process is incomplete. At our manufacturing facility, MIG, TIG, spot welding, etc. are used for a variety of purposes. These welding techniques are fast enough to help you meet the deadlines.
Finishing: This is the part that makes your details market-ready. If you don't want corrosion and want to alter the metal conductivity, this process can not be missed. We make use of powder coating, zinc plating, etc. to achieve the purpose.
If you've made the decision to choose us, its the most excellent decision you'll ever make. Join the pool of happy OEM's right now!
There are so many things that make us be the best contract manufacturing company in the region. The top among them all is the kind of experts that we employ. We have a team of highly talented experts that will work on your project.
Our core offerings and services at Contract Manufacturing Specialists of Indiana includes, but is not limited to, the following below:
We service multiple cities throughout the state of Indiana. We provide all the services listed above, and much more in every city throughout Indiana.
If you don't see your city listed or a specific service listed, don't worry. All you have to do is contact us by either giving us a call or filling out our online contact form. Then we'll discover what are some of the top solutions for you, your business, and executing a solid solution.
See our city areas of service: