Best Contract Manufacturing in Merrillville, IN
Sometimes outsourcing the jobs that require your non-core area of service is a smart step. Contract manufacturing is a fine example of the same. At Contract Manufacturing Specialists of Indiana, we present a vast range of manufacturing services. Ranging from TIG, MIG welding, and fabricating to 3D printing and pumping equipment, we handle every aspect regardless of the industry. If switching suppliers harasses you, we'll help you settle and settle for good.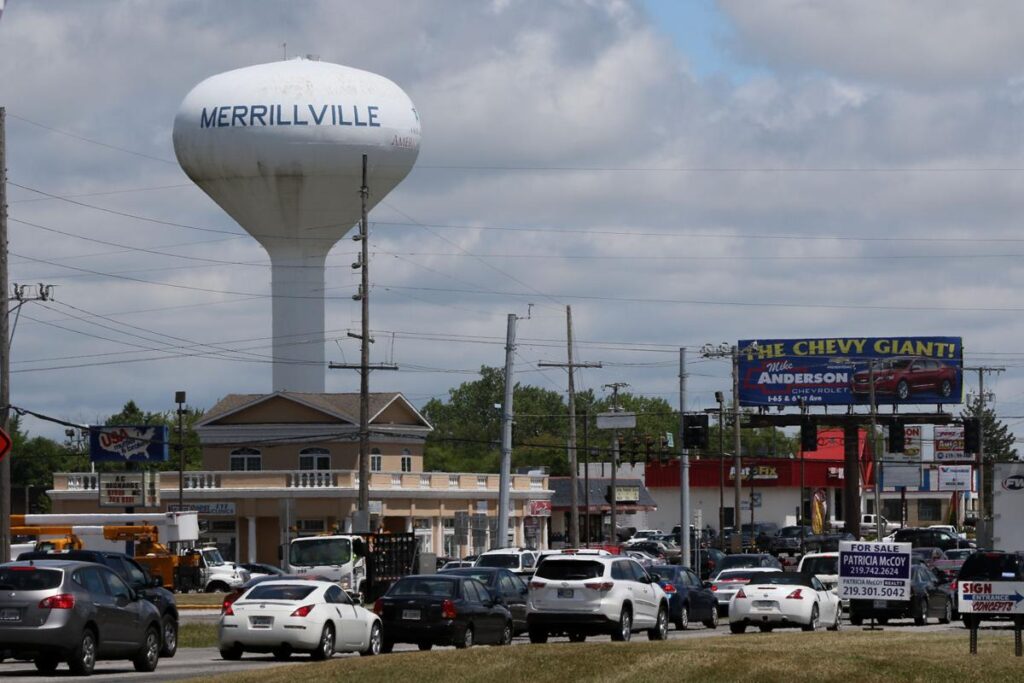 The rapid increase in demand has made manufacturers speed up the delivery process that sometimes leads to big flaws. With our assistance, you can leave the hassle of hurrying the process that affects the quality.
Custom Steel Bending 
 Steel bending is quite a common process in many industries. The steel is bent to make tubes, angles, crowbars, and other customized uses. Steel bending is performed to achieve a particular shape without cracks.
And, as a full-service fabricator company, this bending process is one of our many specialties. Whether it is carbon steel, stainless steel, or aluminum, we deal with them all. You do not have to worry about anything due to our in-house metal engineering. Our experts will make sure to take down any and every detail necessary for production or bending. In-house metal engineering has helped us retain all our clients as we have always delivered what's expected from us.
Powder Coating
The sheet metal fabricating process is incomplete without powder coating. The factory-made products are unattractive and lack the shine. Also, they won't last long if you avoid powder coating.
 The powder coating involves a complex mixture that provides a smooth finish to your parts or components. Moreover, it's responsible for improving the longevity of the metal parts. We have several custom coatings available. So, you can choose what you like.
 High-Speed Laser Cutting and 3d Printing
 Laser cutting is a significant part of the fabricating process. Earlier, it used to take a lot of time to cut the sheet metal, and the precision was not up to the mark. But at our facility, we make use of the fiber optic laser tech.
This has helped us speed the process with high accuracy and precision. The process is fully automated that further reduces the risk of any error. Moreover, this laser cutting provides you with custom shapes and designs at low costs. Yes, you will be saving money and time.
Are you new to 3d printing? If so, then its time that you adapt to it. The 3d printing process has gained traction in the past few years. It's quite reliable fast and helps you with complex structures.
Our experts make the right use of tech for your good. If you want the best, you can get to our helpline and start manufacturing.
You don't have to hesitate while ordering as we accept both low and high-volume orders. The large facility and dedicated staff allow us to manage everything with added accuracy. You don't have to worry about a thing.
Let's thrive together and manufacture something beautiful!
There are so many things that make us be the best contract manufacturing company in the region. The top among them all is the kind of experts that we employ. We have a team of highly talented experts that will work on your project.
Our core offerings and services at Contract Manufacturing Specialists of Indiana includes, but is not limited to, the following below:
We service multiple cities throughout the state of Indiana. We provide all the services listed above, and much more in every city throughout Indiana.
If you don't see your city listed or a specific service listed, don't worry. All you have to do is contact us by either giving us a call or filling out our online contact form. Then we'll discover what are some of the top solutions for you, your business, and executing a solid solution.
See our city areas of service: