Best Contract Manufacturing in Goshen, IN
Welcome to the Contract Manufacturing Specialists of Indiana, a one-stop solution for all manufacturing needs. If you're tired of running around and finding different suppliers for specific services, then you must join us. Be it welding, 3D printing, HMLV manufacturing, powder coating or deburring, etc., and our workmen are skilled enough to meet all your needs. Right from the beginning, we've helped companies like you achieve the precision and accuracy they look for.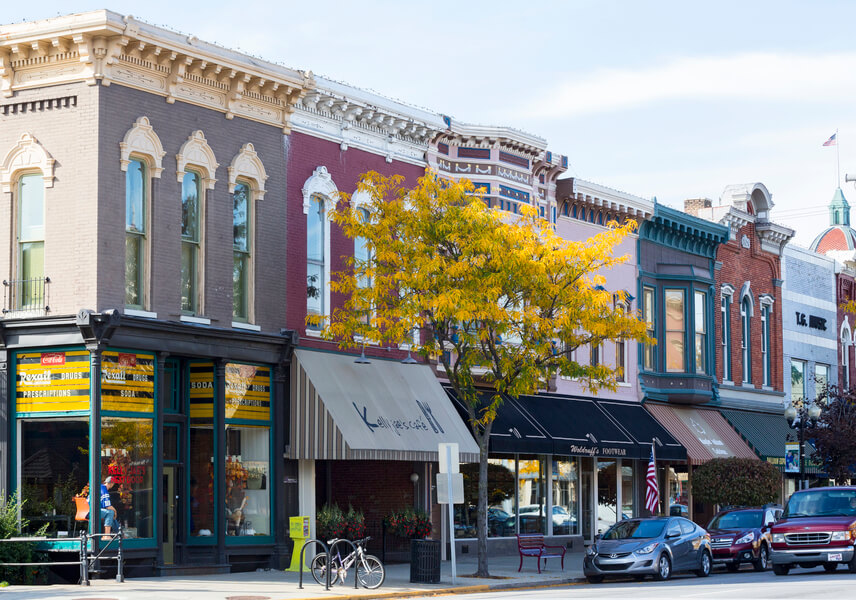 The large manufacturing facility and segregated workforce make every task look easy. Whether you have large orders and need the delivery in less time or have small but variant orders, this is the place for you. The workforce is our power source. Let's have a brief look at some of the services we present: –
Hardware Insertion
No product is complete without insertions. When you need to fit in the nuts and bolts, the insertions come into the picture. Welding is not always the best solution. We have an automated hardware insertion machine that works on the programmed data.
We have in-house metal engineering that takes care of every strategy taking place within the production process. So, we'll make sure that we prepare accurate insertion points as per the specifications.
Our machines are precise and accurate. Therefore, hardware insertion will become a super easy process for you.
Powder Coatings
A full-service company will never turn you down. At Contract Manufacturing Specialists of Indiana, we make sure that you never have to switch suppliers. Therefore, we offer services such as powder coating.
The freshly prepared metal products are neither attractive nor sustainable in the long run. Moreover, the metals are prone to corrosion. And, that is why powder coating is necessary. Not only will it save the metal from corrosion but will provide a beautiful finish to the metal as well.
The powder coating involves the use of non-toxic material, so you don't have to worry. Also, its not too costly and you can choose one from our range of products. Spending money on powder coating is far better than losing customers due to less metal life.
3D Printing 
Looking for a quick turnaround? Try 3d printing. You can get pretty large single-piece components with the help of our industry-based 3d printers. Also, you can order pretty small pieces of materials required for certain purposes.
The 3D printing facility at our work station is pretty authentic and capable. However, the material quality varies with the purpose. If you have specific uses and want the material of your choice, we are open to suggestions. Also, if you need any information related to choosing the material, our bunch of experts will help you out.
Do not Lag behind!
Keeping in mind the speed, accuracy, and precision 3d printing can be a great alternative to other processes. Many large industries are using this to make sure that you don't lag behind. If you want the best, you can get it from us.
Let's collaborate and meet your manufacturing needs!
There are so many things that make us be the best contract manufacturing company in the region. The top among them all is the kind of experts that we employ. We have a team of highly talented experts that will work on your project.
Our core offerings and services at Contract Manufacturing Specialists of Indiana includes, but is not limited to, the following below:
We service multiple cities throughout the state of Indiana. We provide all the services listed above, and much more in every city throughout Indiana.
If you don't see your city listed or a specific service listed, don't worry. All you have to do is contact us by either giving us a call or filling out our online contact form. Then we'll discover what are some of the top solutions for you, your business, and executing a solid solution.
See our city areas of service: